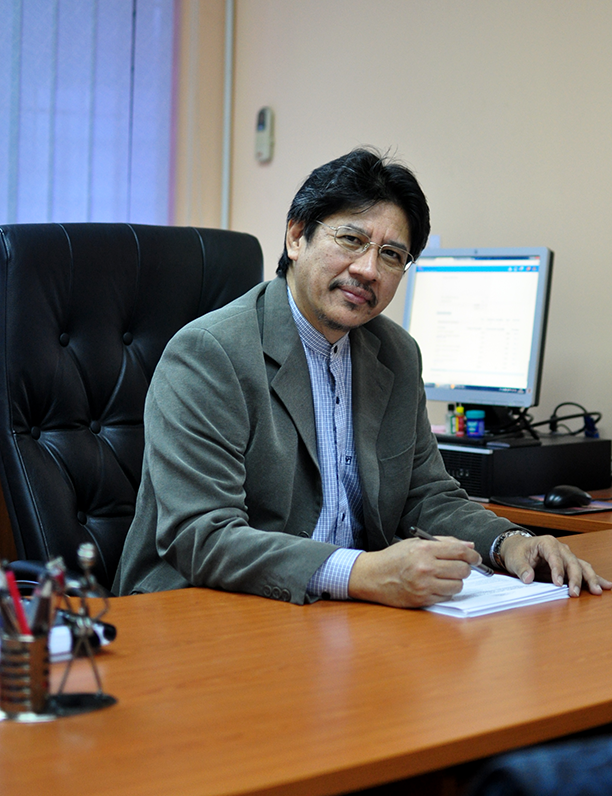 - PhD (Organic Chemistry), University of Loughborough, UK
- MSc (Chemistry), Universiti Putra Malaysia (UPM)
- BSc (Hons) Chemistry, University of Liverpool, UK
- Cert. Ed, Malaysian Teachers Training College, Penang
Research concentrated in the core area of organic chemistry namely synthesis of natural products, structural exploration of some pyrrolidinone-type compounds and new polymers. Currently working towards the total syntheses of dysidamides, codonopsinine, janolusimide and also on the novel polymeric materials namely polyimides (PI) and polyphenylenevinylenes (PPV).